Tuinclub Lopikerwaard
Altijd in beweging!
De border een nieuwe impuls geven met eenjarigen, een verrassende plantcombinatie uitproberen of zomerbollen aanplanten…. een tuin is nooit af en altijd in beweging. Ervaar de beweging van onze tuinen tijdens het Open Tuinen weekend. Aan het begin van een nieuwe zomerperiode zijn maar liefst 8 tuinen te bezoeken. Allemaal in de Lopikerwaard en ieder met een eigen stijl en diversiteit.
Passe-partout
Tijdens het Open Tuinen Weekend kunt u een passe-partout van
€ 7,50 aanschaffen bij alle deelnemende tuinen. U kunt hiermee elke tuin eenmaal bezoeken, op zaterdag of zondag tussen 10.00 en 17.00 uur. U bepaalt zelf uw route.
Warning (2): json_decode() expects parameter 1 to be string, array given [ROOT/plugins/Stadsmarketing/src/Template/Itemcontainers/posts.ctp, line 100]
Dit zijn onze contactgegevens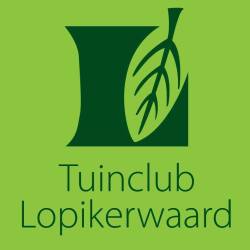 Openingstijden:
Zaterdag:
10:00-17:00
Zondag:
10:00-17:00